I have graduated Mathematics Gymnasium - Mathematics and informatics with honours. During the period 2003-2009 I have achieved bachelor`s and a master`s degree in Automation, Information and Control Engineering, Technical University of Sofia.

I am working as an IT expert in the IBM, AWS, DevOps, Automation, IoT field.
Work on problems of diverse scope, including evaluating different factors to analyze data.
Manage different projects, including project status, issues, collaboration between teams.
Support business and propose new, more efficient solutions for project management, automation, collaboration.

I consider myself as a team player. When I set a goal, I am trying to achieve it. One of my aim is to encourage more people to align better with their time. Being a team player I stand for the cause, when someone has a task which cannot solve in time alone, he/she should refer for help, advice or idea from colleagues. In the end we should help each other.

In nowadays the most important thing in the IT sphere is the data.
Because of the fact that every day this data is growing up, the problem in the future with supporting applications will always be data management. We have to take care of the development, monitoring and supporting the data management environment.

I develop myself in all streams of middleware, especially application development and Internet Of Things.
Vasil Vasilev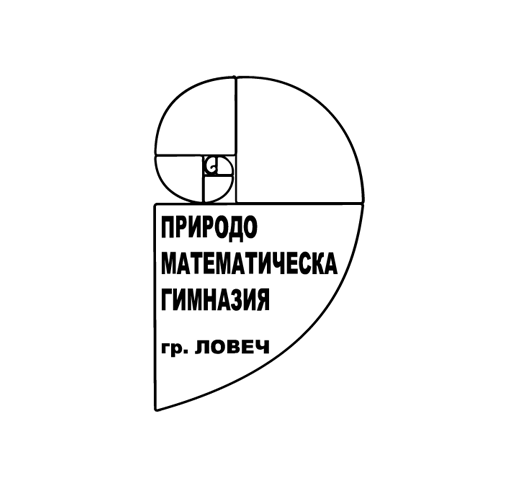 PMG lovech
Mathematic and informatics
2003
Graduates Secondary school with honors
---

Technical University
Automatic Information and Managing Engineering
2009
Diploma for Engineer
---

Technical University Sofia
Automatic Information and Managing Engineering
2011
Master's Degree
---